6 Great Drinks to Set the Weekend Rolling
It's Friday People! And it's my favorite day of the week. I don't know about you, but it is one of those rare days (apart from a holiday of course) when you get to relax, spend time with Family and friends, indulge, unwind, and just have fun with nothing to get in the way of nursing a hangover. What is a Friday without some groove?
Check and make your pick from these 6 great drink options to set the weekend ball rolling
HENNESSY VSOP
This unique liqueur is inspired by a cognac created in 1817 in response to a request from King George VI of England, Hennessey VSOP comes in flavors of toasted almond, fresh grapes and a zest of citrus.
JAMESON IRISH WHISKEY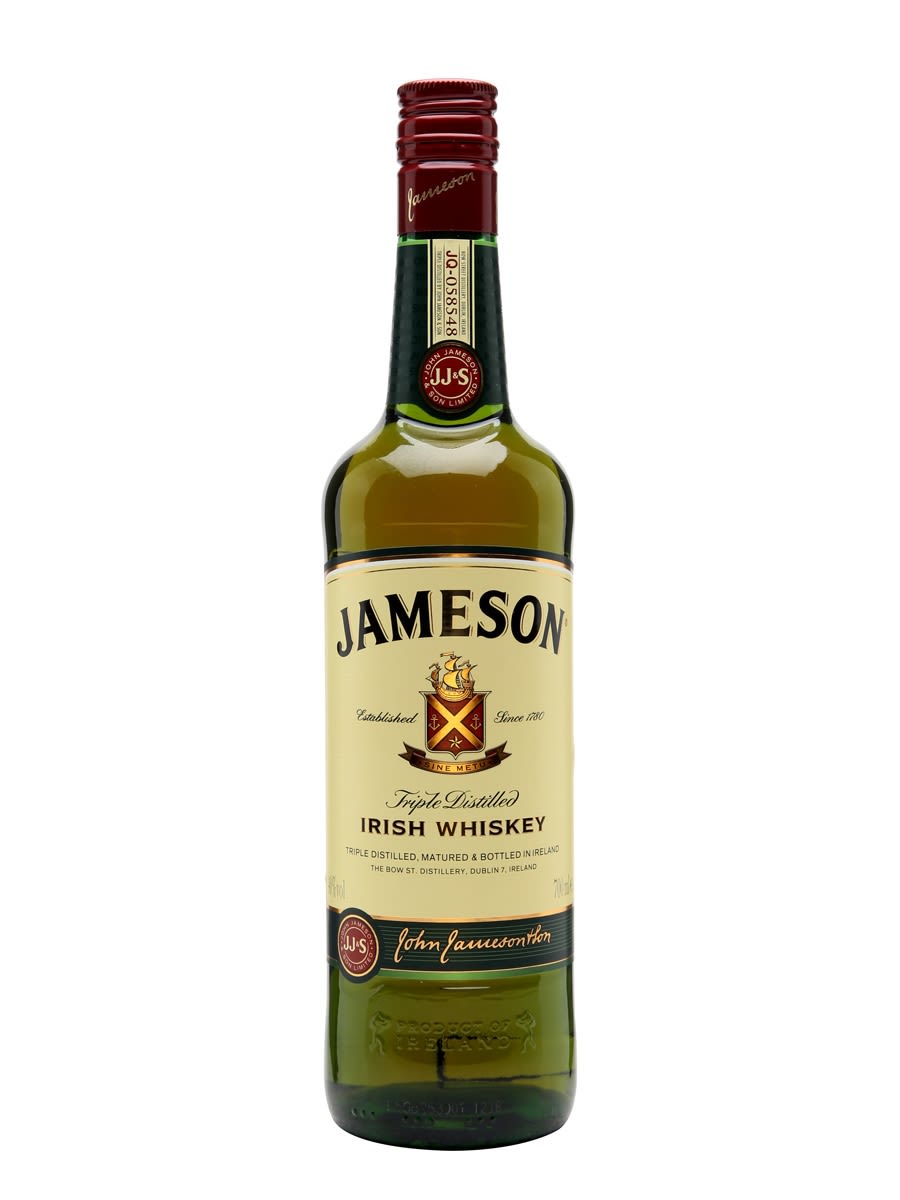 Comes in a perfectly balanced mix of malted and unmalted barley measured to perfection in Nutty flavors. Jameson Irish Whisky is the perfect Friday mix for a Friday night out with the crew.
SKYY VODKA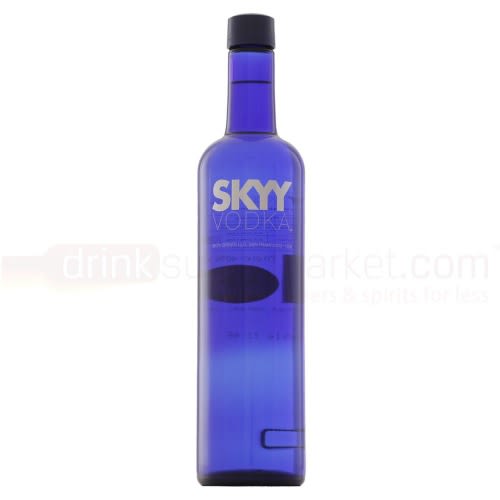 This distilled beverage contains water, traces of flavorings, and ethanol. Try the luxurious RobertoCavalli Vodka too for a perfect finish.
BAILEYS IRISH CREAM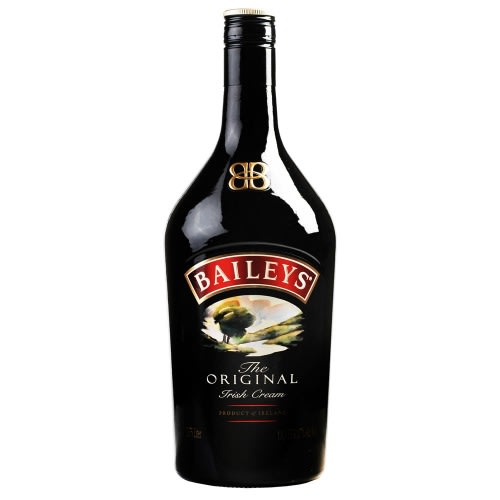 This Renowned liqueur of all times is an Irish whiskey, popular for its creamy taste. The masterly blend of the whiskey and creamy duo gives Baileys its luxurious finish. This remains a favorite choice for the ladies as well.
CIROC BLUE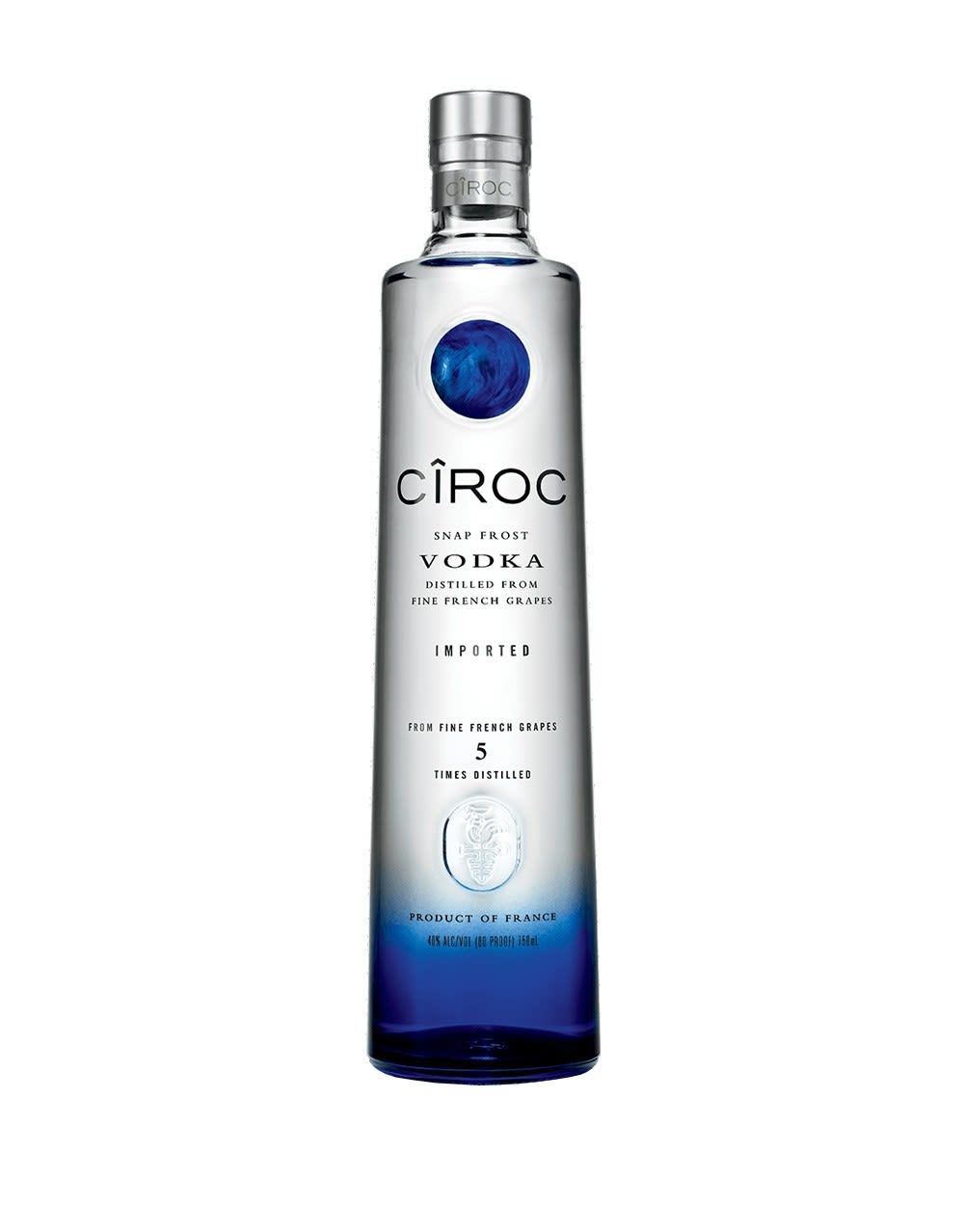 Ciroc is the second ultra-premium Vodka in the world. Distilled five times to ensure its smoothness, it gives off a fantastic essence of grapes and citrus.
MOET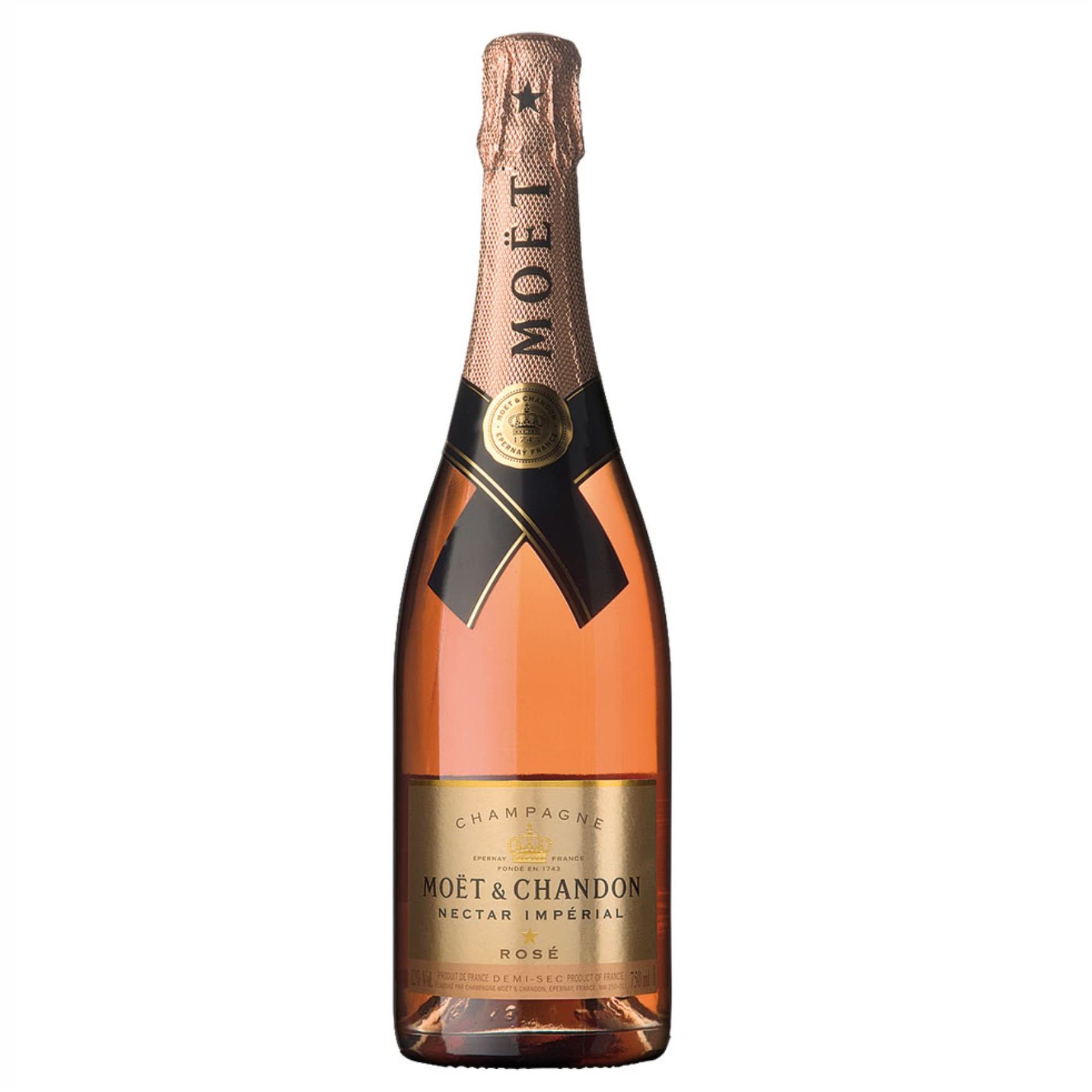 Popular for its lovely texture and glorious taste of class, this French fine wine in BRUT, IMPERIAL AND VINTAGE is an exciting way to unwind after a long week while ushering in the weekend.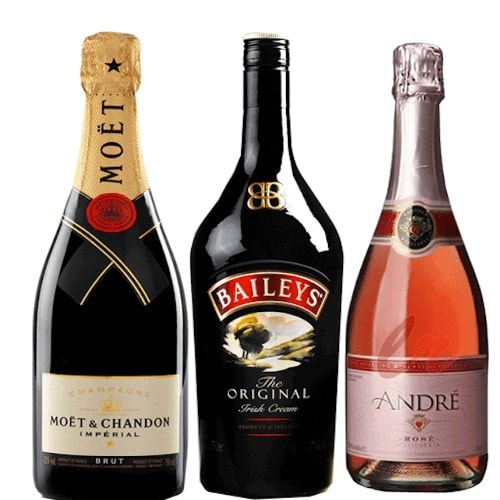 Don't take life too seriously; nobody gets out alive. Don't however forget to drink responsibly or leave your details with a friend in case you forget your way home. 
Visit www.gimsol.com to shop for the finest drinks.