Transforming Your House To A Home
If there is any ability that highlights the vacuum between humans and animals, it is the innate aesthetic value of utilizing space. Four walls and a roof could easily create an abode, but it takes more than walls and a roof to give the feeling of tranquillity and relaxation that only a home can offer. Transform your house to a home with these easy steps
Revamp your Furniture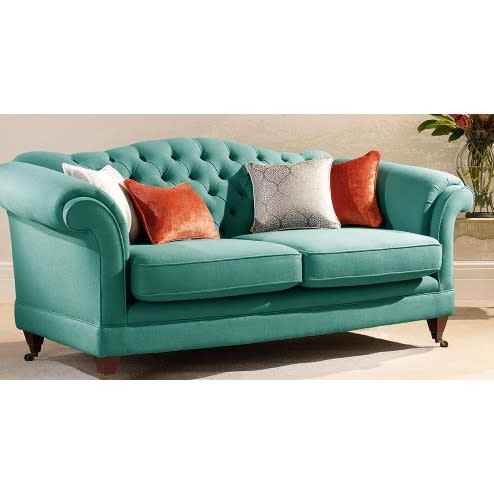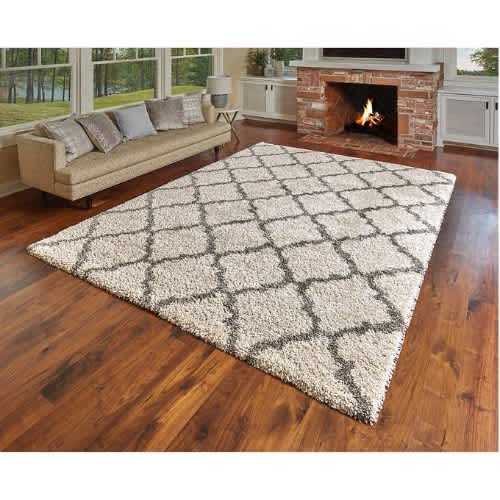 Your Living room space is one of the most important sections of your home. It is the first point of contact for anyone stepping into your abode, as such it is important that they leave with a positive impression. Let your furniture do the talking. Transform your living room from 'boring' to 'classy' with high-quality furniture.
Ventilate Your Space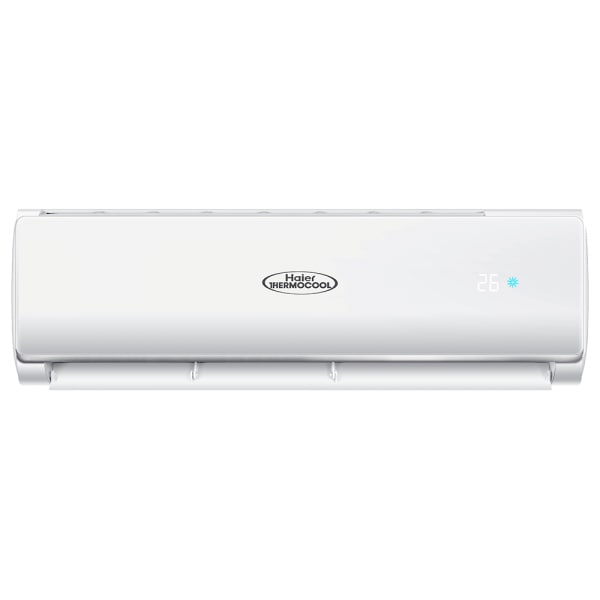 Ventilating a room naturally or through mechanical means not only plays a role in your overall health and well being but also contributes to the overall ambiance of your home.
Pay attention to lighting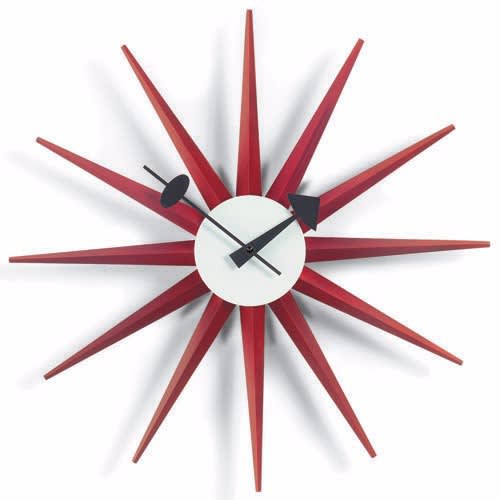 The easiest way to define and transform space is by the correct use of light. Illuminate your home to luxury with an array of lighting options.
Make your Kitchen come alive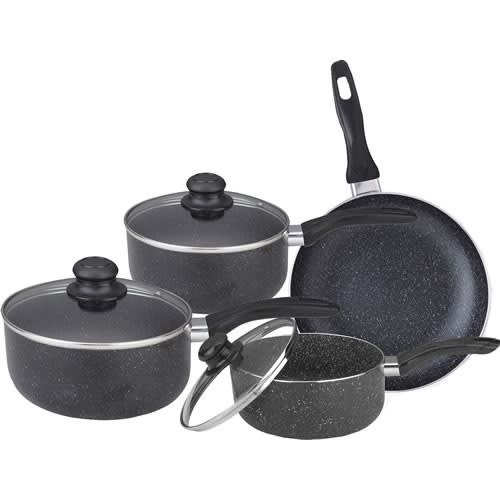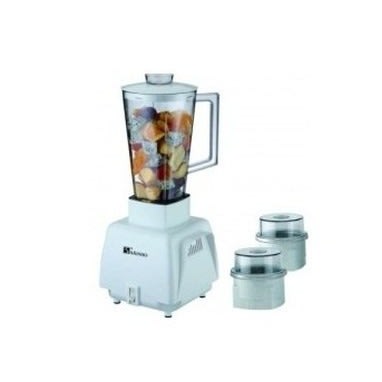 Your Kitchen is the powerhouse of your home. Amazing recipes are churned out with the right kitchenaccessories.
Invest in Time and Energy Savers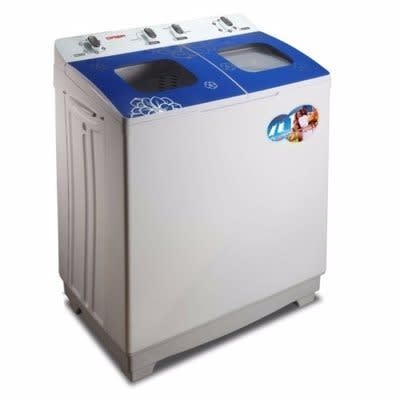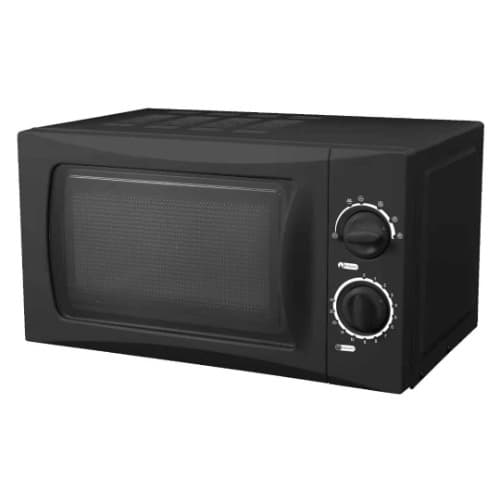 The advent of technology has made life a lot easier. Make your home as comfortable as it can be by stocking up on time and energy savers. With these, you would spend less time on chores that would otherwise take forever.
Everyone deserves a home. Transform your living space to a luxurious dwelling by stocking up on durable and affordable items on GIMSOL's Home Makeover Sales. Visit www.gimsol.com.
The Hustle and Bustle of life is always easier when you are returning Home to comfort.
With GIMSOL, Shop Smart, Live well.